Classic & Sports Car est l'édition française de la référence mondiale de l'automobile classique et sportive qui est anglaise. J'ai réalisé, en tandem avec André Theubet, les 25 premiers numéros avec une carte blanche totale de la rédaction française comme de la rédaction anglaise. Nous nous sommes rapidement, dès le deuxième numéro positionnés en numéro deux juste derrière LVA. La recette de ce succès est simple, j'ai refusé de m'inspirer de ce qui se faisait chez la concurrence pour écrire mon propre style sur ce sujet passionnant en totale collaboration et complicité avec la rédaction. J'ai aussi mis en place le travail délocalisé qui nous a permis des gains de temps et une souplesse de travail inédite.
Classic & Sports Car is the French edition of the world reference of the classic and sport car that is English. I realized ,with André Theubet, the first 25 issues with a total freedom from the the French and the english editors. We quickly, from the second number, positioned in number two just behind LVA. The recipe for this success is simple, I refused to be inspired by what was being done at the competition to write my own style on this exciting subject in full collaboration and complicity with the editorial staff. I also implemented the offshore work that allowed us time and work flexibility unprecedented.
25 couvertures  | 
25 Covers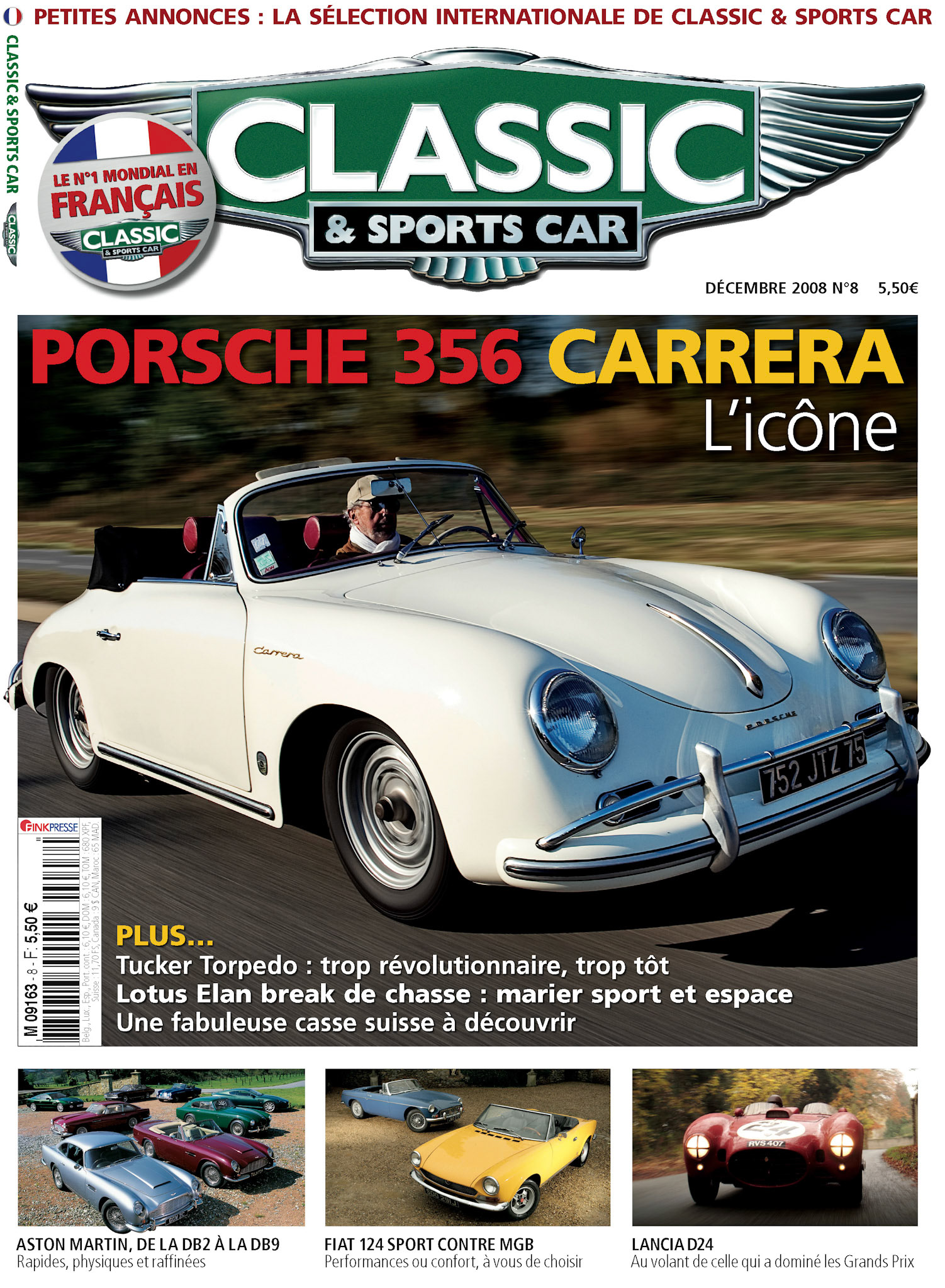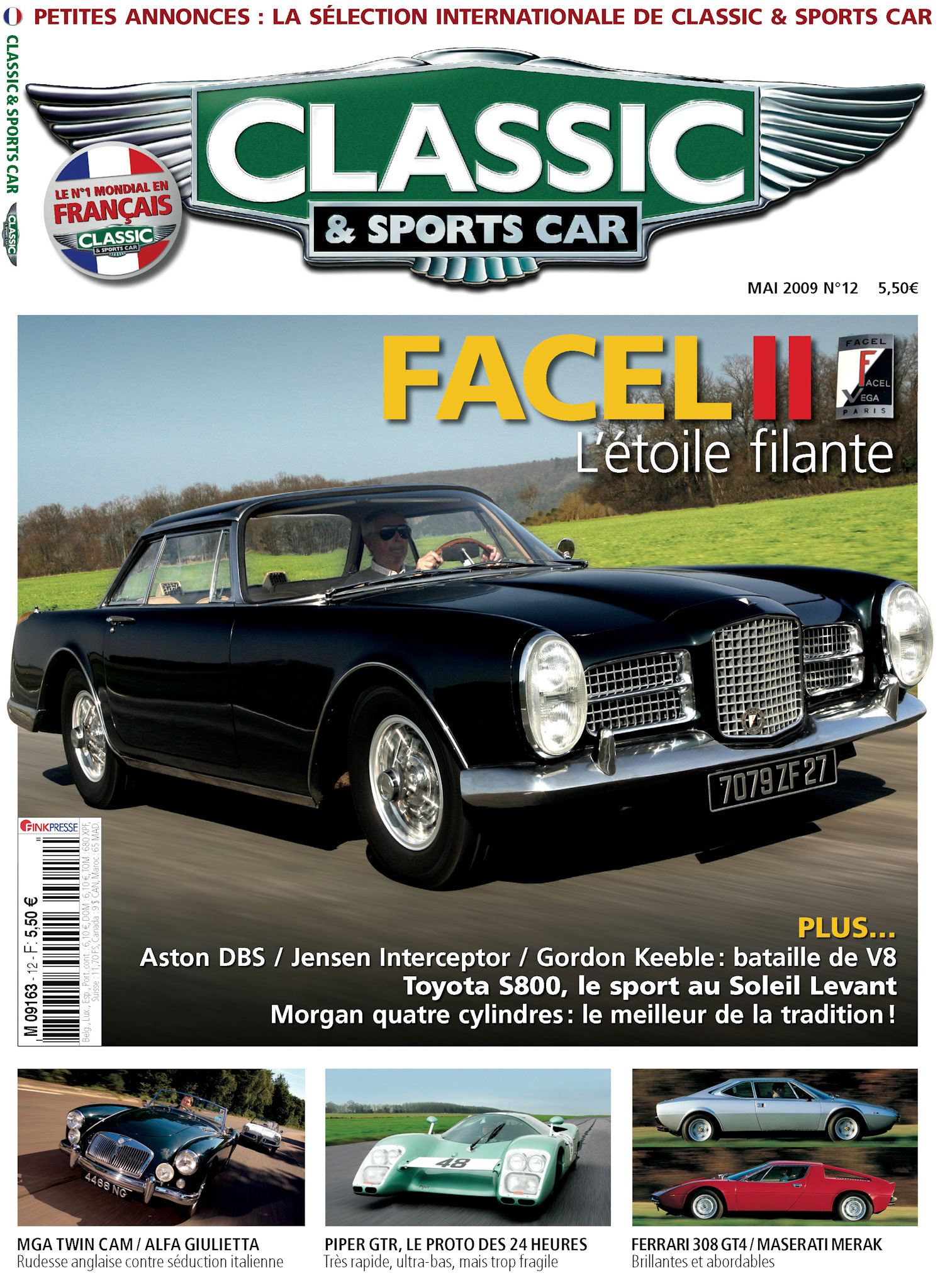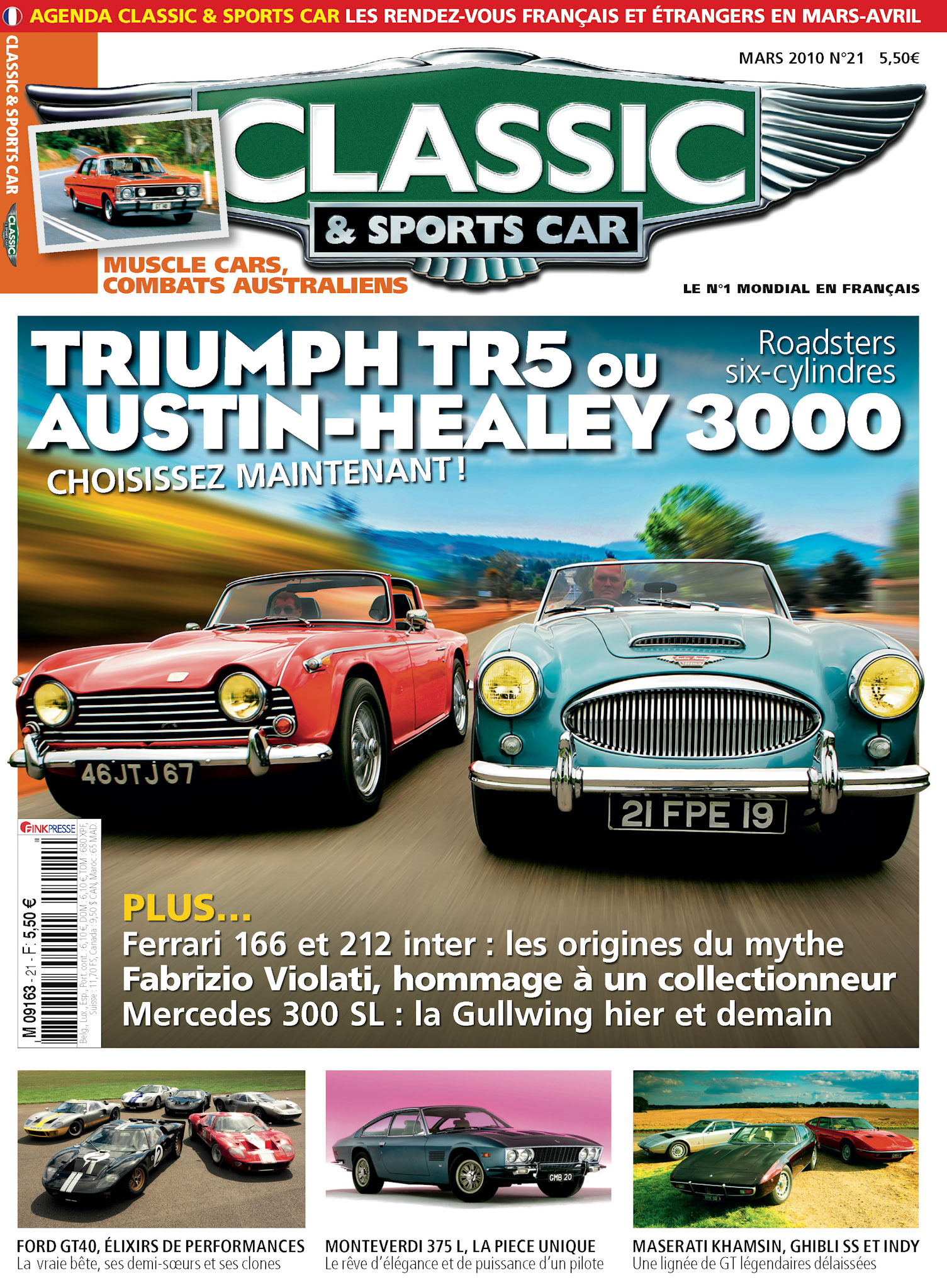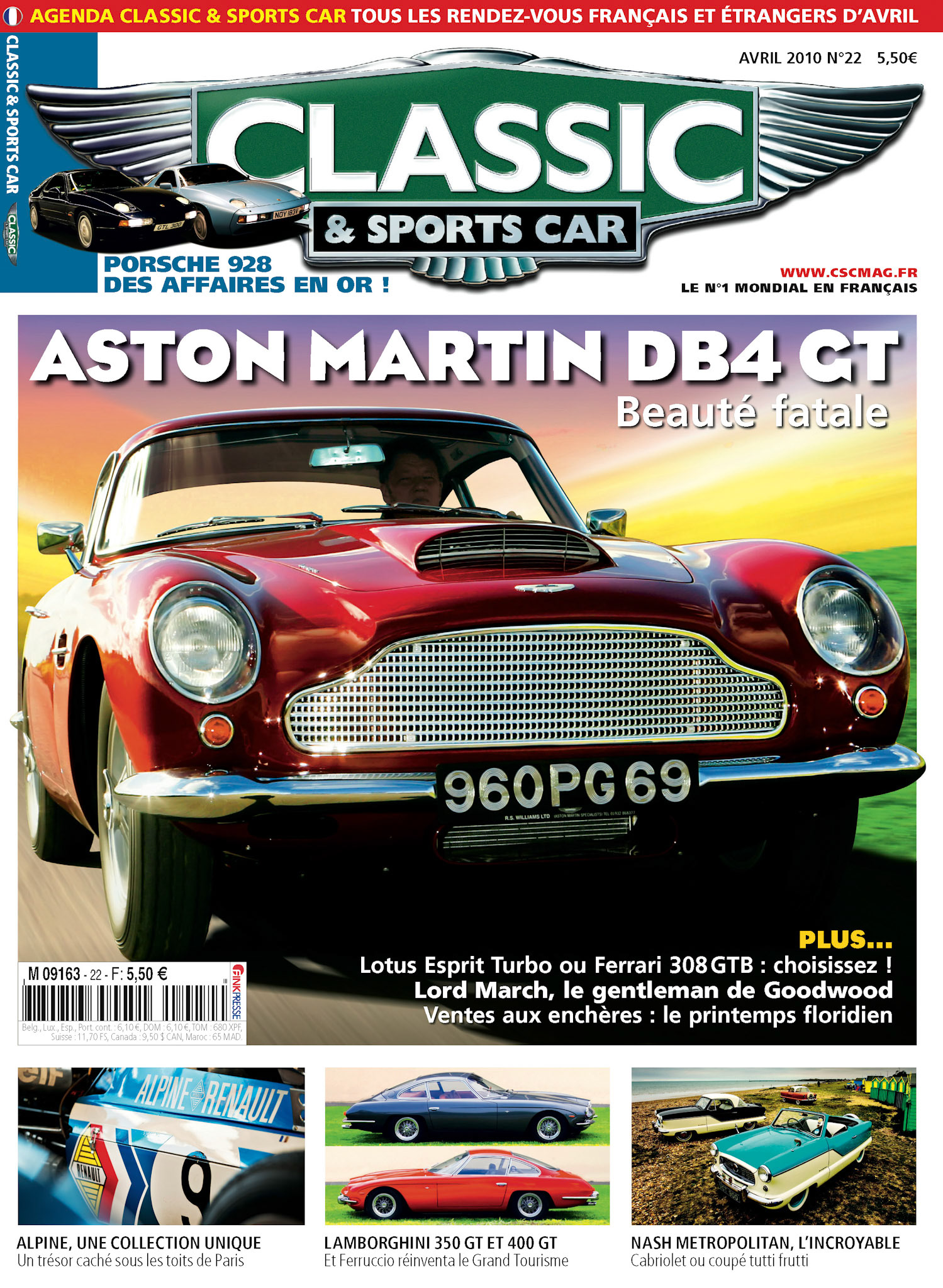 Vous pouvez télécharger, ci-dessous, certains numéros afin d'entrer dans le détail du travail de design graphique. Le premier numéro est évidemment truffé de maladresses et d'erreurs. C'est la période de rodage sur tellement de niveaux… En plus il n'a pas été possible de réaliser un véritable numéro Zéro digne de ce nom, comme souvent, hélas. Le numéro 14, en plus de présenter la magnifique BMW 507, est bien sûr rodé et abouti. Je vous souhaite de prendre autant de plaisir à parcourir ces pages, que j'en ai eu à les réaliser.
Les fichiers à télécharger sont au format PDF et font entre 40 et 70 Mo. Vous ne pouvez en aucun cas copier, offrir, revendre, distribuer ou monnayer ces fichiers qui sont couverts par divers droits d'auteurs (y compris le mien). 
You can download some numbers below to get into the details of the graphic design work. The first issue is obviously riddled with blunders and errors. This is the break-in period on so many levels ... In addition it was not possible to achieve a real Zero number, as often, alas. The number 14, in addition to presenting the magnificent BMW 507, is of course well-honed and successful. I wish you to take as much pleasure to browse these pages, as I had to realize them.

The files to download are in PDF format and are between 40 and 70 MB. You may not copy, offer, resell, distribute or mint these files which are covered by various copyrights (including mine).